Diagnosing and Curing the Ailments of Your Furry Companions
Santa Cruz County's Trusted Veterinary Care Provider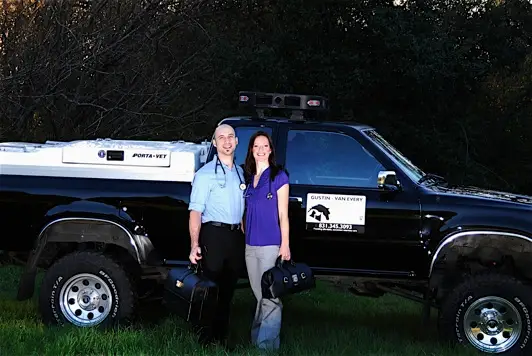 We are passionate about helping animals and their owners!
Thank you for visiting our website! We are committed to the health and well-being of your pets. We strive to provide excellent service in the comfort of your own home.
By traveling to you, you and your pet will be more at ease and will not have to endure the stressful visit to the vet. Our main focus is on dogs and cats but we accommodate all species of animals.
We are pleased to have your consideration and look forward to serving you and your pets in the future.