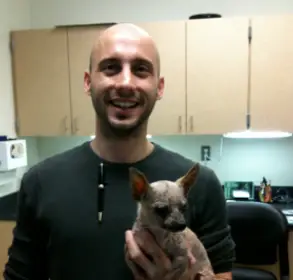 Undergrad: Cal Poly, San Luis Obispo
Veterinary School:  St George's University, Grenada
Hometown: Santa Cruz, CA
Interests: Small animal medicine, anesthesia, and surgery. Special interest in Camelid, equine, ovine/caprine, and exotics species.
Hobbies: Fly fishing, photography, camping, target shooting, archery, and SCUBA diving.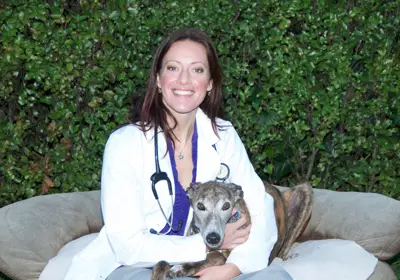 Undergrad: Oregon State University
Veterinary School: Oregon State University
Hometown: Portland, OR
Interests: Small animal medicine and surgery, pocket pets, and acupuncture.
Hobbies: Dance, hiking, running, camping, archery, target shooting, SCUBA diving.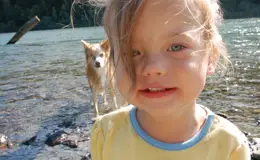 Vet in Training
Hobbies: Singing, dancing, playing at the park, playing at the beach, playing with Beretta, fishing, jumping on trampolines, eating ice cream, and helping Mommy and Daddy with work.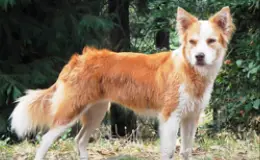 Breed: Mutt
Hobbies: Chasing birds, coyotes, and rodents, wrestling with other dogs, getting muddy, eating horse poop, riding around in the truck.